P4
Welcome to our Primary 4 homepage
We are a happy, kind and very hardworking class.
We always work as a team and we love to learn lots of new things together each day.
News
13th Dec 2020
Hello everyone! As you are aware, with our current situation we are sadly unable...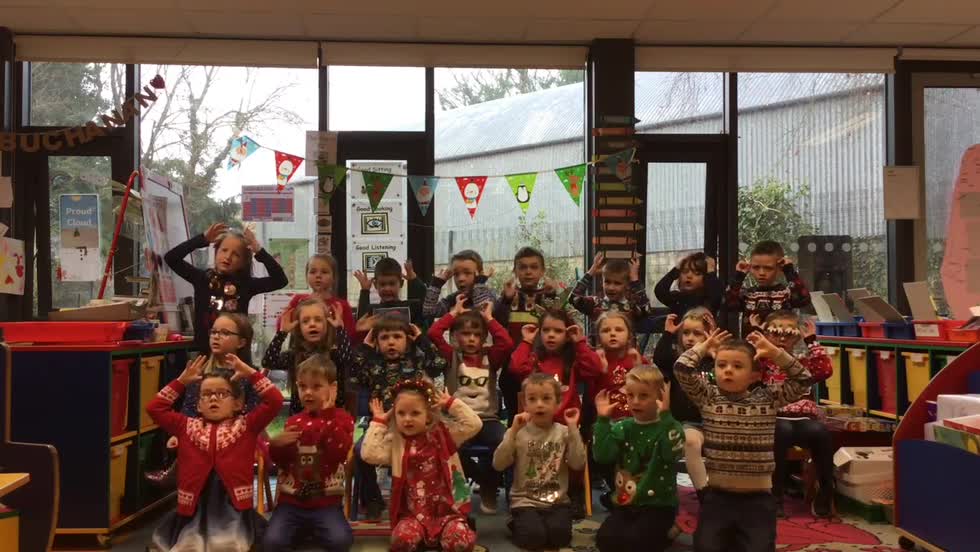 20th Jan 2021
FREE Healthy Me Parents/Carers workshop. These Mental Health Awareness workshops...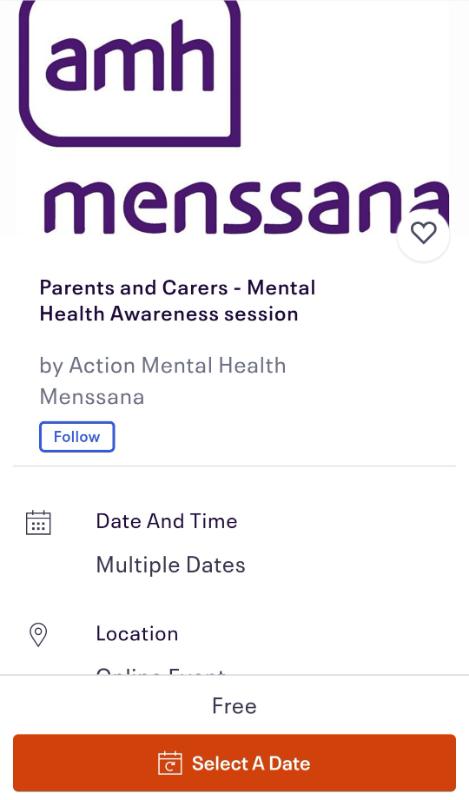 Pupil of the week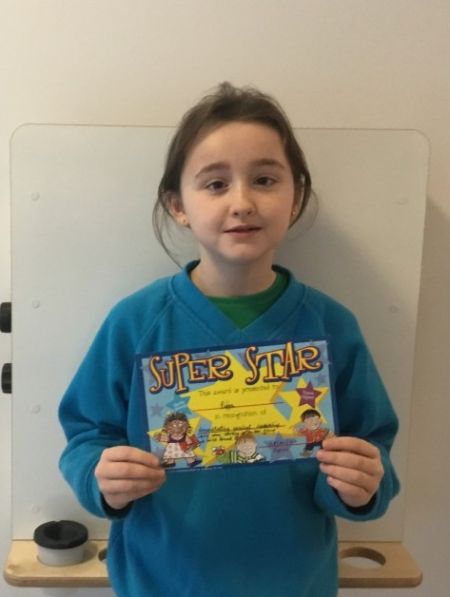 Latest Photographs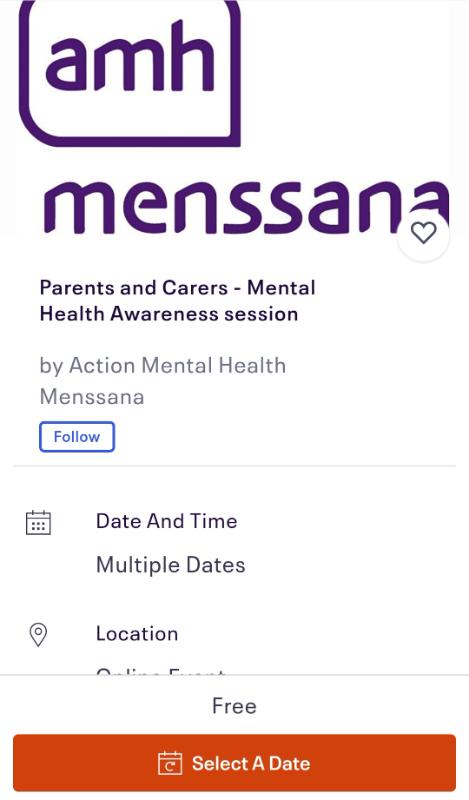 Newbuildings Primary School, 83 Victoria Road, Londonderry, BT47 2RL. Tel no: 028 7134 3896