P4
Welcome to our Primary 4 homepage
We are a happy, kind and very hardworking class.
We always work as a team and we love to learn lots of new things together each day.
News
24th Sep 2019
Well done to Ella in P3. She grew her hair really long and then got it cut all in...

9th Sep 2019
Rohan from Sustran was taking Assembly today. He was challenging us all to become...

Pupil of the week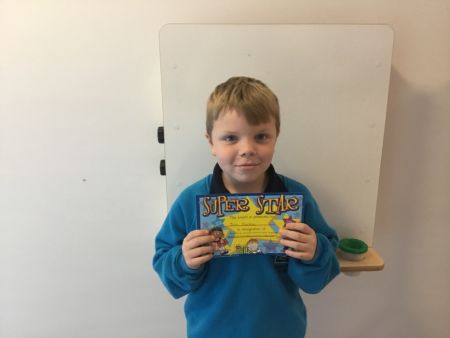 Latest Photographs
Newbuildings Primary School, 83 Victoria Road, Londonderry, BT47 2RL. Tel no: 028 7134 3896