Welcome to Primary 7B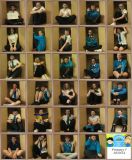 Welcome to Mr Baldrick's Primary 7 class. We want to work hard in class and achieve our best, but we also want to have a fun place to do that. We will try to share events that we are doing on our class website page, but most of the things we do, are shared daily on Seesaw.
Hot Chocolate Treat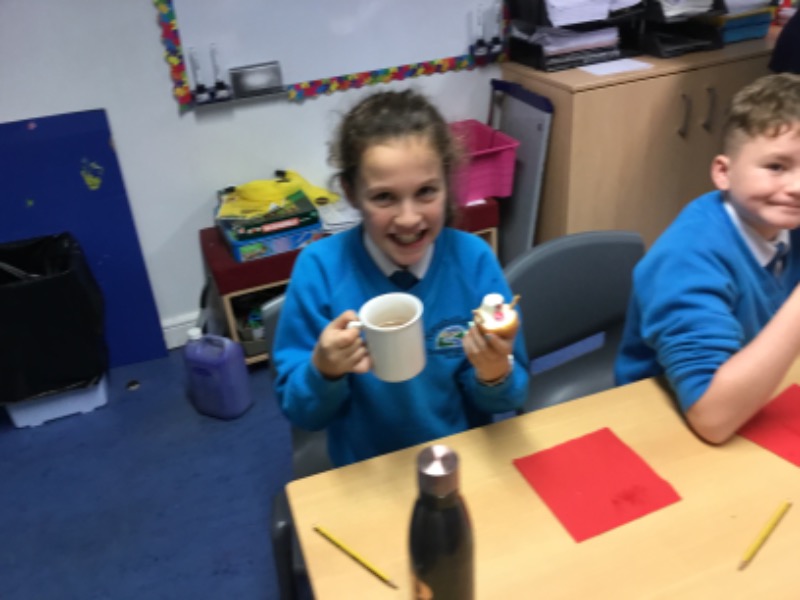 Check out our Chinese Multiplying skills.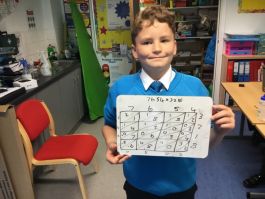 Turning on our Christmas Lights, in November
Cricket Stars in P7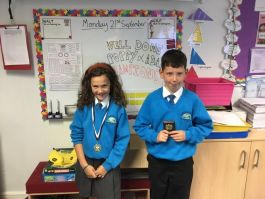 Poppies in clay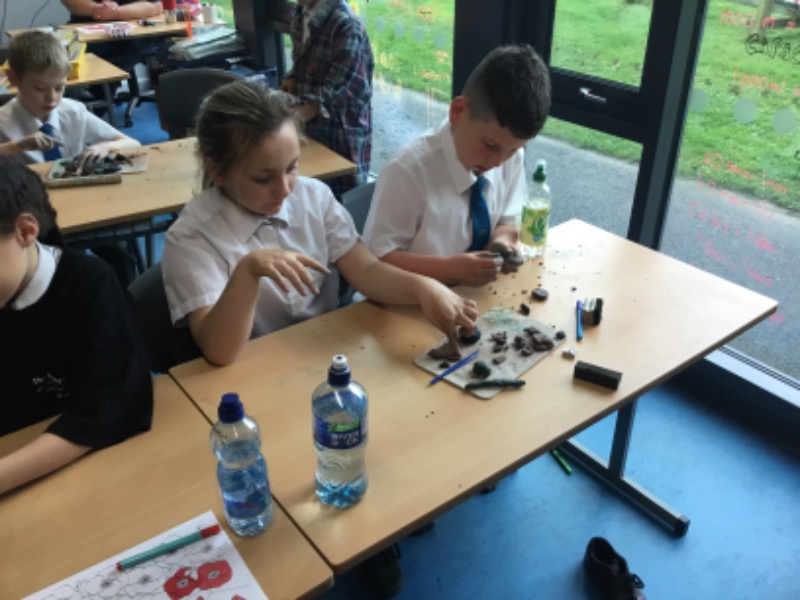 Worry Bracelets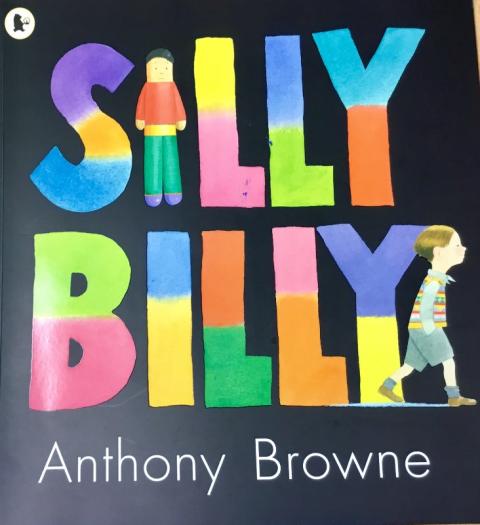 Latest Class News
9th May 2021
Our amazing Breakfast and After school Clubs have now fully and safely reopened!...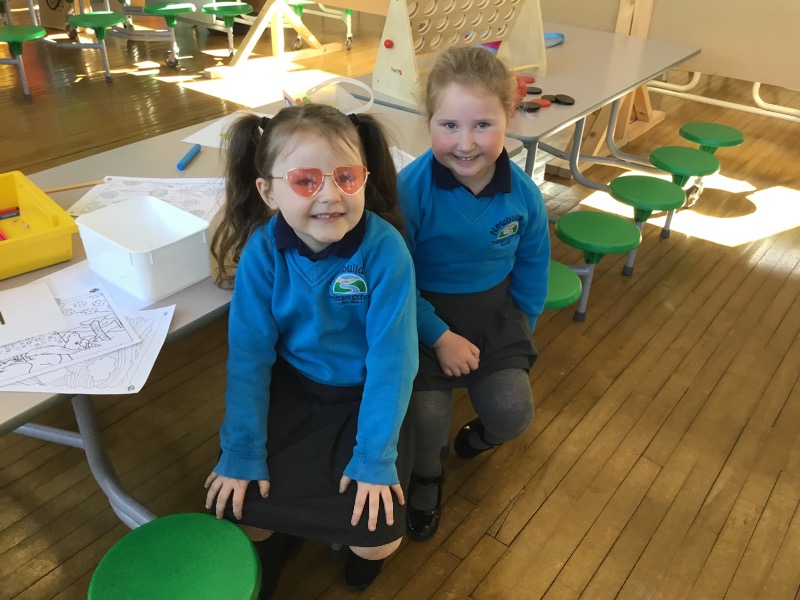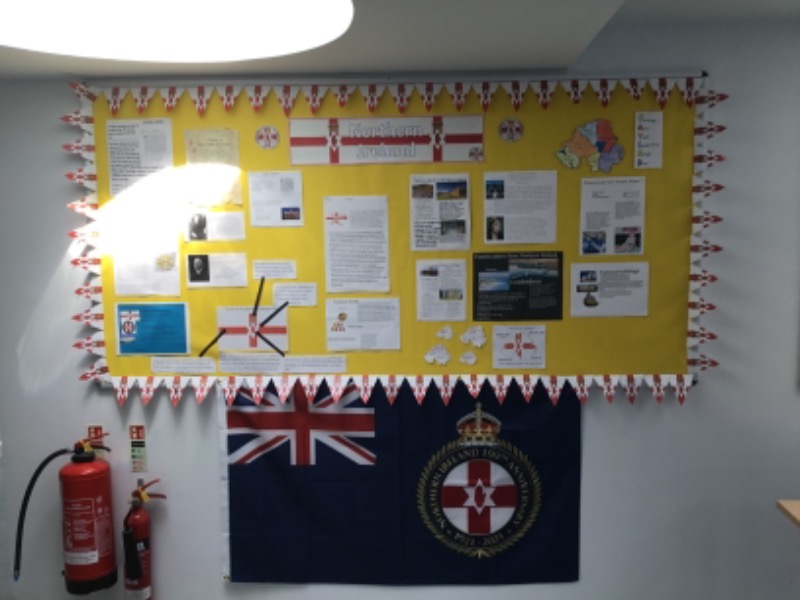 28th May 2021
As part of the NI100 centenary celebrations we have been looking at 100 years of...
Happy Birthday to 'our wee country' 100 years old.
Pupil of the Week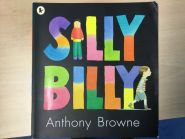 Let us know what you think of our page and VLE (virtual learning environment) by commenting on our guestbook below.
P7B Guestbook
Laura Collins - 24th May 2021
Really great to see the children learning & having such fun at School. Thank you for capturing & sharing.

Abigail - 26th Sep 2020
I'm on
samara - 4th Oct 2019
hi everyone sorry I have not been I school for a while I was sick I love the Wasilly Kandinsky and I will see you all on Monday. ;3
Rylan - 1st Oct 2019
Hello
Charlie neely - 30th Sep 2019
I like this page .
Newbuildings Primary School, 83 Victoria Road, Londonderry, BT47 2RL. Tel no: 028 7134 3896