Welcome to Primary 5B

Welcome to Mr Baldrick's Primary 5 class. We want to work hard in class and achieve our best, but we also want to have a fun place to do that. We will try to share events that we are doing on our class website page, but most of the things we do, are shared daily on Seesaw.
Using excel for Spellings
Latest Class News
9th May 2021
Our amazing Breakfast and After school Clubs have now fully and safely reopened!...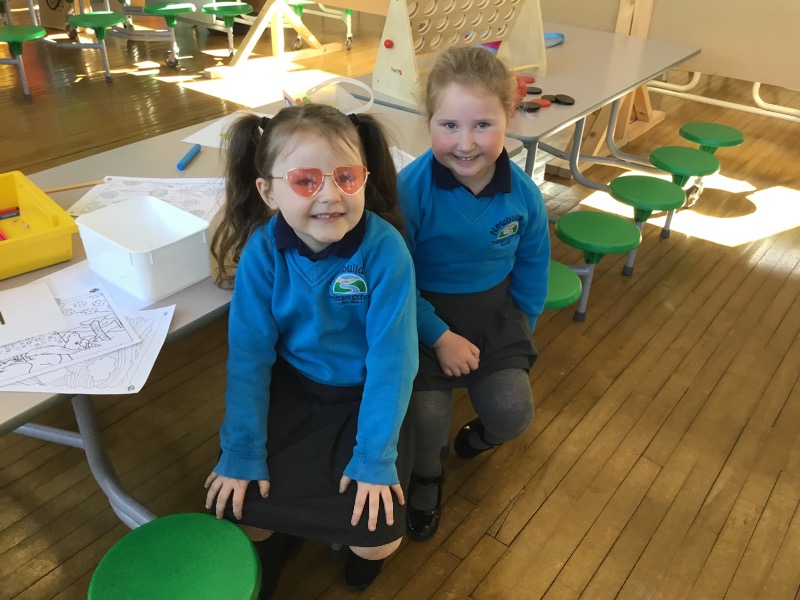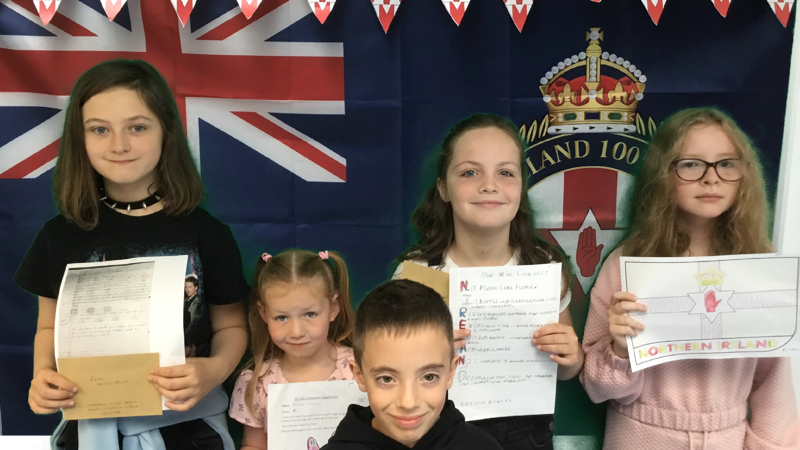 30th Jun 2021
Many thanks to Colin Campbell and the brethren of Newbuildings Victoria LOL 1087....
Let us know what you think of our page and VLE (virtual learning environment) by commenting on our guestbook below.
P5B Guestbook
riley snodgrass - 9th Sep 2021
Hi Mr.Baldrick :) .
Ellie Caldwell - 29th Jun 2021
Hi Mr Baldrick, I'm sad that I have to leave primary school,but I know that I will still see all my friends. Since I have younger siblings I will be able to attend things like school plays or shows. I will make sure that I come visit often to say hello and that will also probably be posted on my siblings see saw 😄 haha!
Laura Collins - 24th May 2021
Really great to see the children learning & having such fun at School. Thank you for capturing & sharing.

Abigail - 26th Sep 2020
I'm on
samara - 4th Oct 2019
hi everyone sorry I have not been I school for a while I was sick I love the Wasilly Kandinsky and I will see you all on Monday. ;3
Newbuildings Primary School, 83 Victoria Road, Londonderry, BT47 2RL. Tel no: 028 7134 3896