Welcome to Primary 5B

Welcome to Mr Baldrick's Primary 5 class. We want to work hard in class and achieve our best, but we also want to have a fun place to do that. We will try to share events that we are doing on our class website page, but most of the things we do, are shared daily on Seesaw.
Paws B through Extended Schools

Steve from Paws B was in school today delivering the final session of his 6 week mindfulness programme. The children really enjoyed these sessions and learnt a lot of strategies. Many thanks to Mrs Buchanan who organised this through Extended Schools.
Using excel for Spellings
Christmas PJ Day for Charity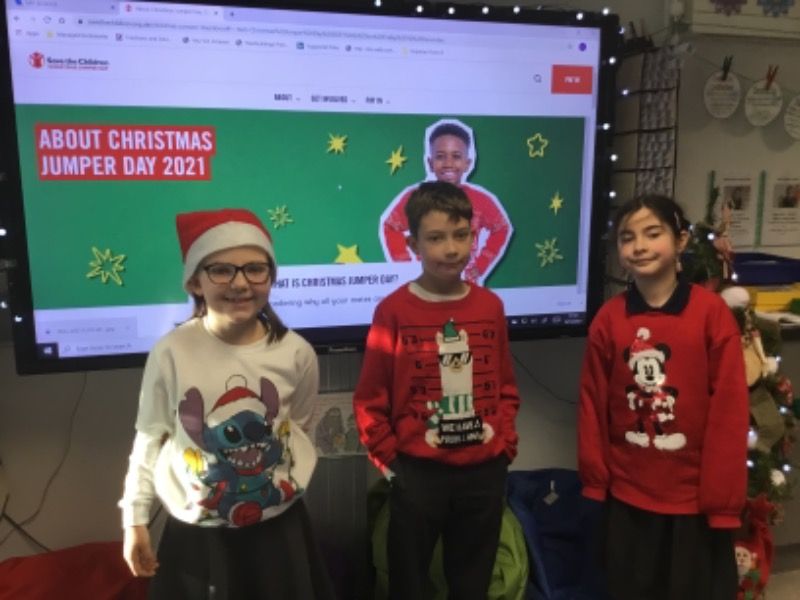 Multiplication Strategies explained by P5
All about the Northern Ireland flag.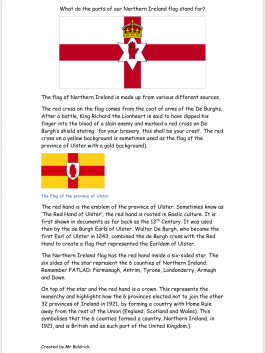 Latest Class News
5th Jan 2022
⭐ Virtual Open Day video ⭐️ Do you have a child due to start Primary...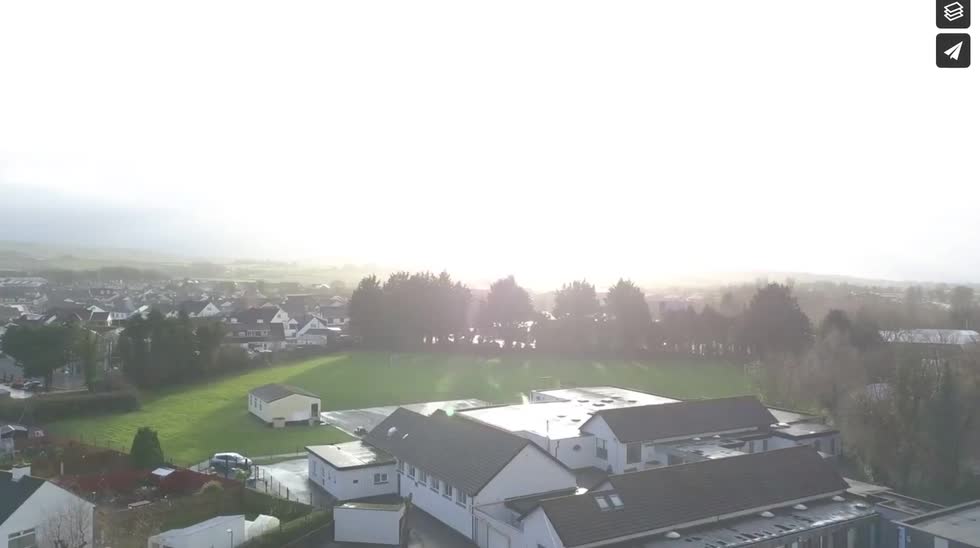 Let us know what you think of our page and VLE (virtual learning environment) by commenting on our guestbook below.
P5B Guestbook
sam - 1st Feb 2022
hi everyone!!!!! :) :) :) :) :) :}

lily anna - 19th Oct 2021
how is everyone
Leah - 28th Sep 2021
Hi Mr Baldrick 👍
Sophia Iris Burke - 28th Sep 2021
School is fun
And safe
Amelia - 28th Sep 2021
The rugby was fun
Newbuildings Primary School, 83 Victoria Road, Londonderry, BT47 2RL. Tel no: 028 7134 3896