Picasso pictures at home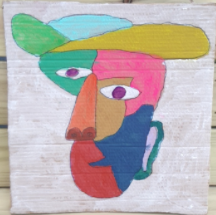 Amazing Mental Maths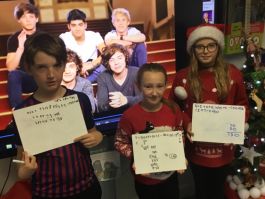 Silly Billie book winners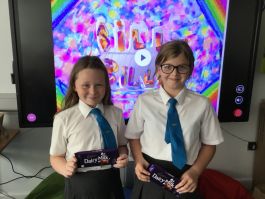 Silly Billy/Billie talking worry books
Worry Bracelets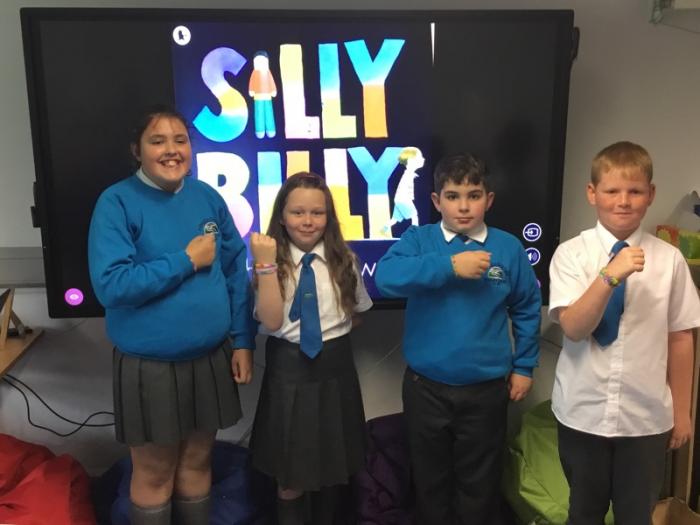 Check out our Chinese Multiplying skills.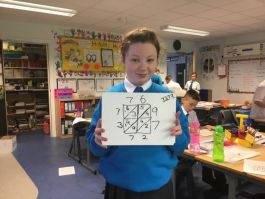 School council presentations
Norn Iron slang words by P7B
Wasilly Kandinsky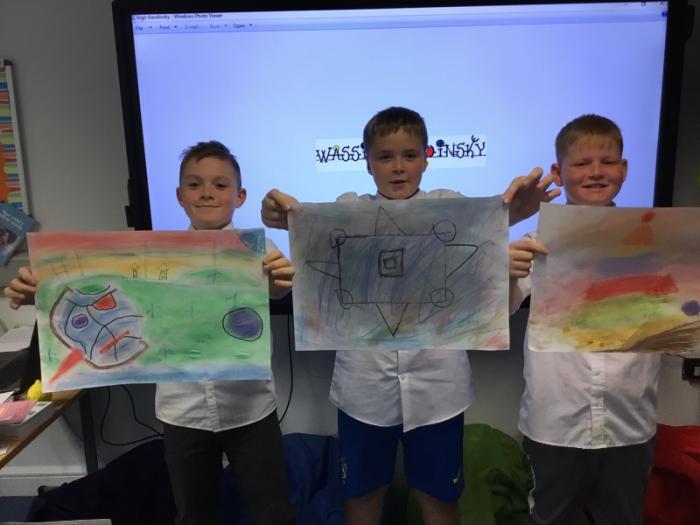 Mr Baldrick gave in and put up our tree, in November!!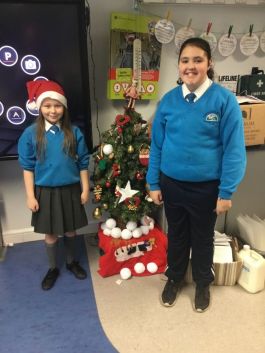 Hot chocolate time 🍫 ☕️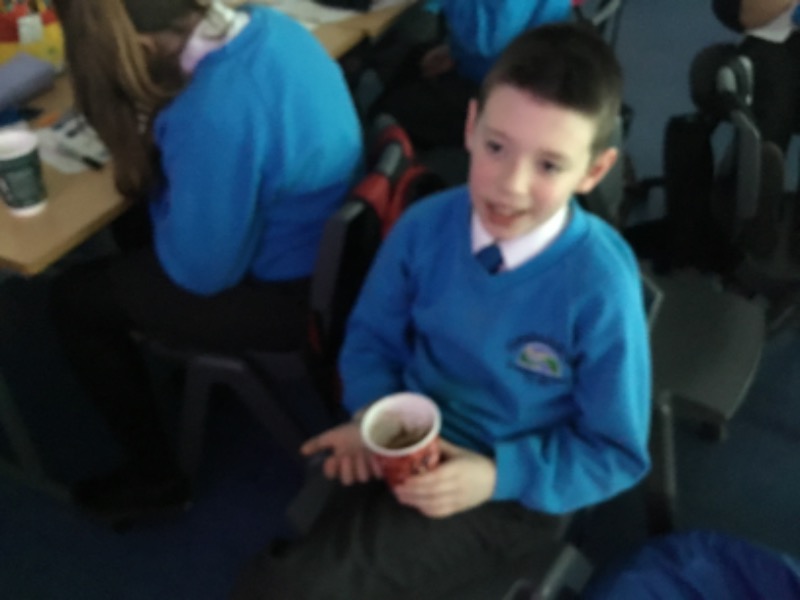 Pupil of the Week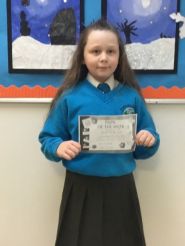 Let us know what you think of our page and VLE (virtual learning environment) by commenting on our guestbook below.
P7B Guestbook
samara - 4th Oct 2019
hi everyone sorry I have not been I school for a while I was sick I love the Wasilly Kandinsky and I will see you all on Monday. ;3
Rylan - 1st Oct 2019
Hello
Charlie neely - 30th Sep 2019
I like this page .
cerys - 30th Sep 2019
Hi Mr Baldrick I like having you as our teacher because you do lots of fun things with us and i am EXCITED to do more fun things throughout the year !
Shelly - 30th Sep 2019
Hi everybody
Newbuildings Primary School, 83 Victoria Road, Londonderry, BT47 2RL. Tel no: 028 7134 3896