2018 - Digital Literacy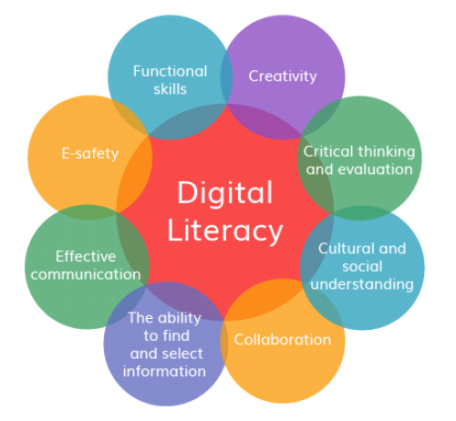 We have entered our second year in the Shared Educaton program and are super excited to continue building on the friendships we developed last year. This year our focus is DIGITAL LITERACY and we will be using ICT to support our literacy development.
Day 1 - Introductions and icebreakers. We enjoyed spending the day planning our learning and getting reaquainted. This year we have P6&7 from Newbuildings Primary School joined with P5, 6, and 7 from St. Columba's PS.
Day 2 - We welcomed acclaimed radio presenter and story teller Frank Galligan. Frank helped to develop creative writing ideas with us and we created some wonderful poems based on seasons, and our village.
Day 3 - We welcomed Tina Calder, publicist, blogger and editor of the Merlin Project to our group. It was a busy and informative day where we learnt the different parts of an online blog and the importance of content. We shared great ideas and left very enthused about what we now might write about!
Watch this space!
2017 - P6 & P7 - forging friendships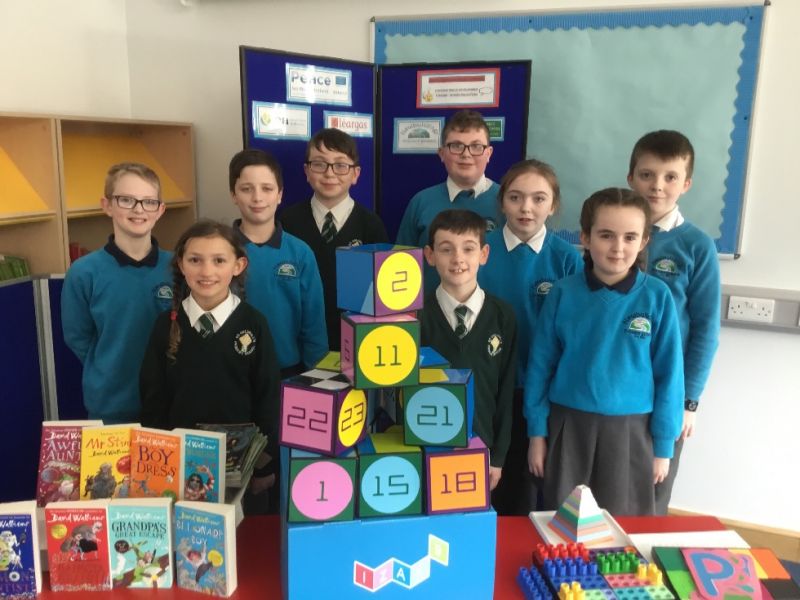 We had a great time when St Columba's came to visit.
Day 1 - Lots of problem solving and thinking skills through icebreaker games!
Day 2 - we went to visit our partner school and worked on IZAC9 cubes. It was tricky but great fun!
Day 3 - we met in Newbuildings PS and continued to work on problem solving
Day 4 - we had a fun day building bridges and structures and making planes and rockets
Day 5 - we went to W5 in Belfast! We ad a great fun day out!
Newbuildings Primary School, 83 Victoria Road, Londonderry, BT47 2RL. Tel no: 028 7134 3896