Staff
Mrs Walker
Principal, Senco, Designated Teacher for Child Protection, Secretary to Board of Governors.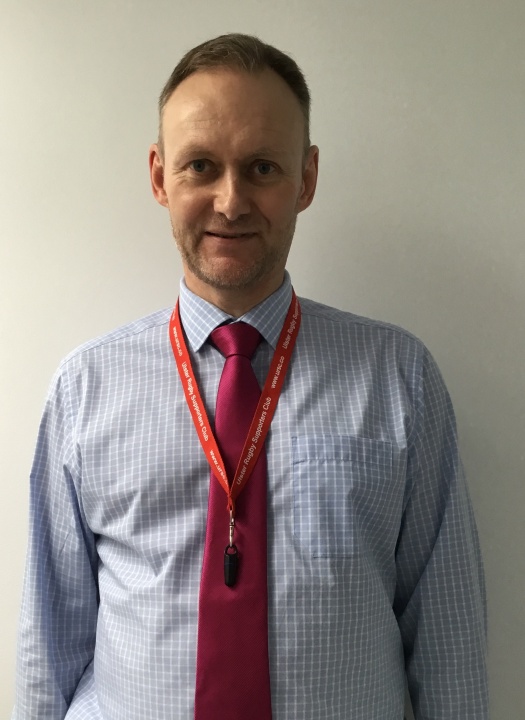 Mr Baldrick
P7 Teacher, Numeracy Coordinator, ICT Coordinator, C2K Manager and Deputy Designated Teacher for Child Protection.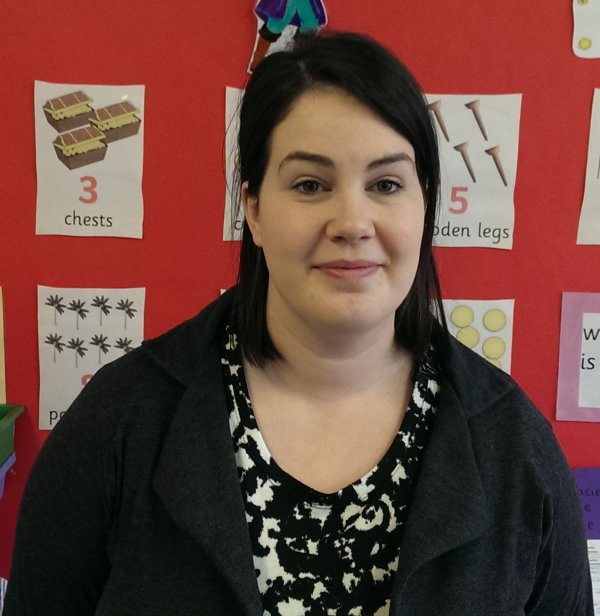 Mrs Armstrong
P1 Teacher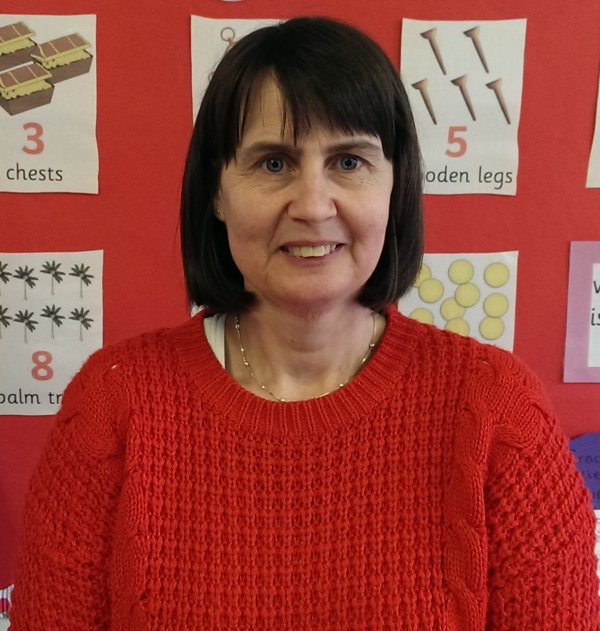 Mrs Nicholl
P1 General Classroom Assistant and After Schools Leader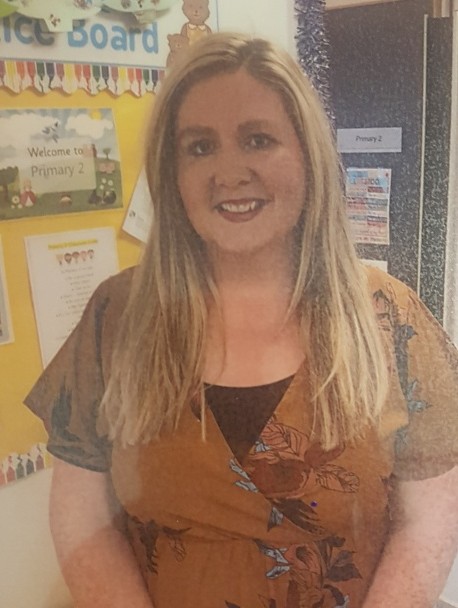 Mrs Buchanan
P2 Teacher, Board of Governors Teacher representative & Extended School's Co-ordinator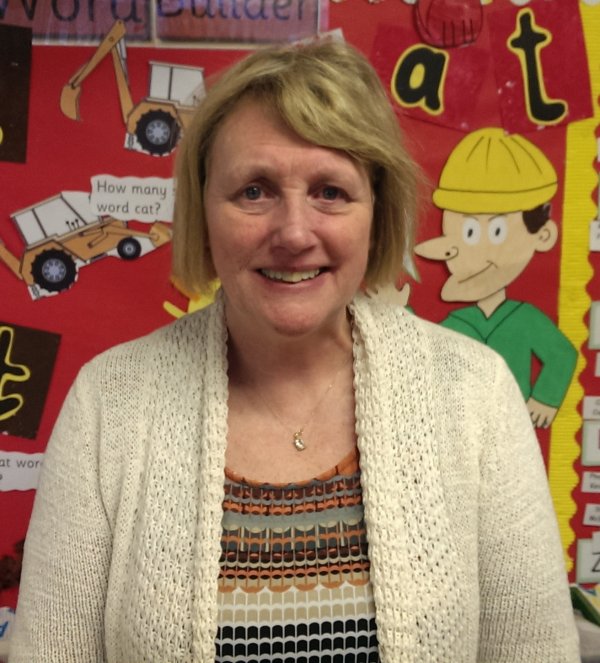 Mrs McSparron
P2 General Classroom Assistant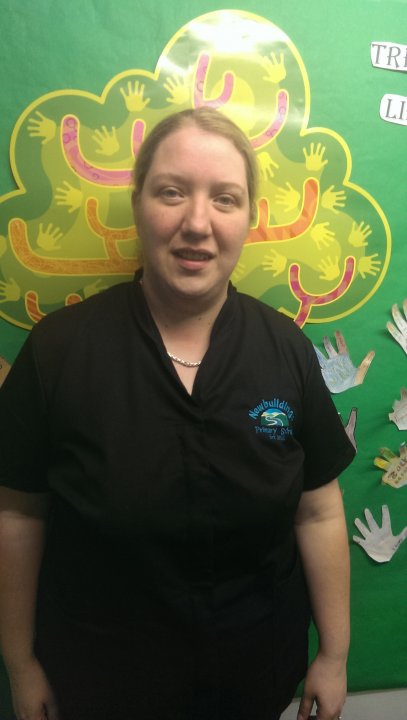 Mrs Johnston
Special Needs Classroom Assistant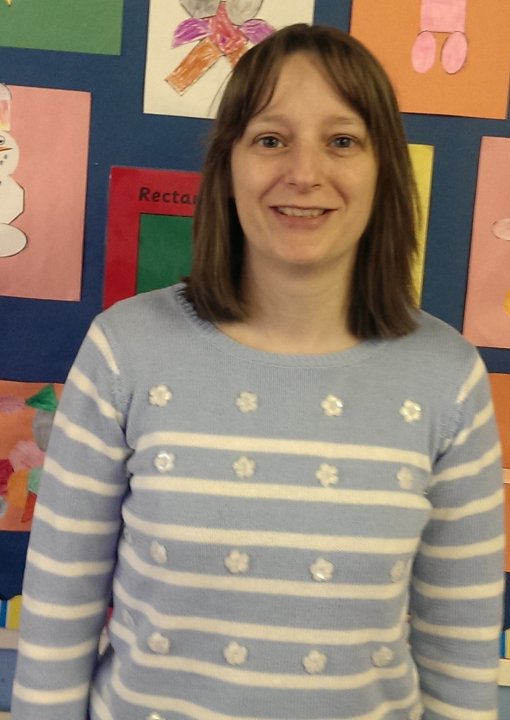 Mrs McGowan
P4 Teacher, PATHS Coordinator and website administrator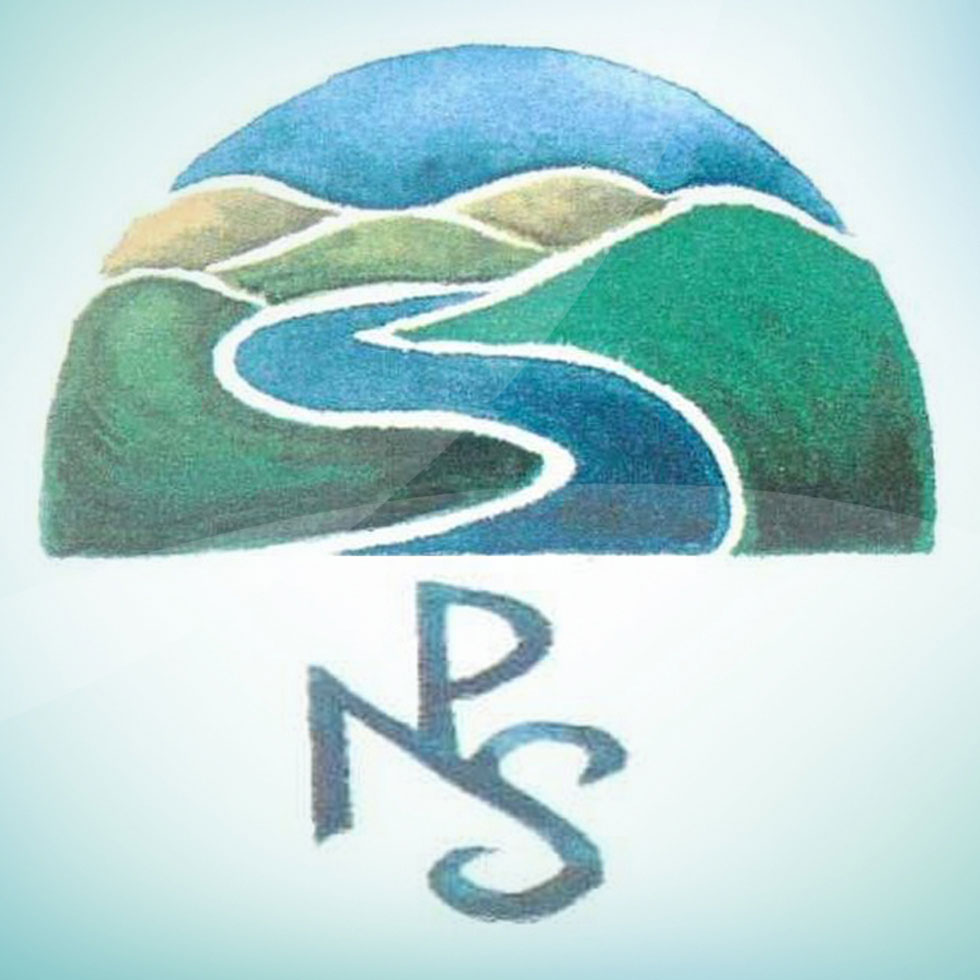 Miss Cubitt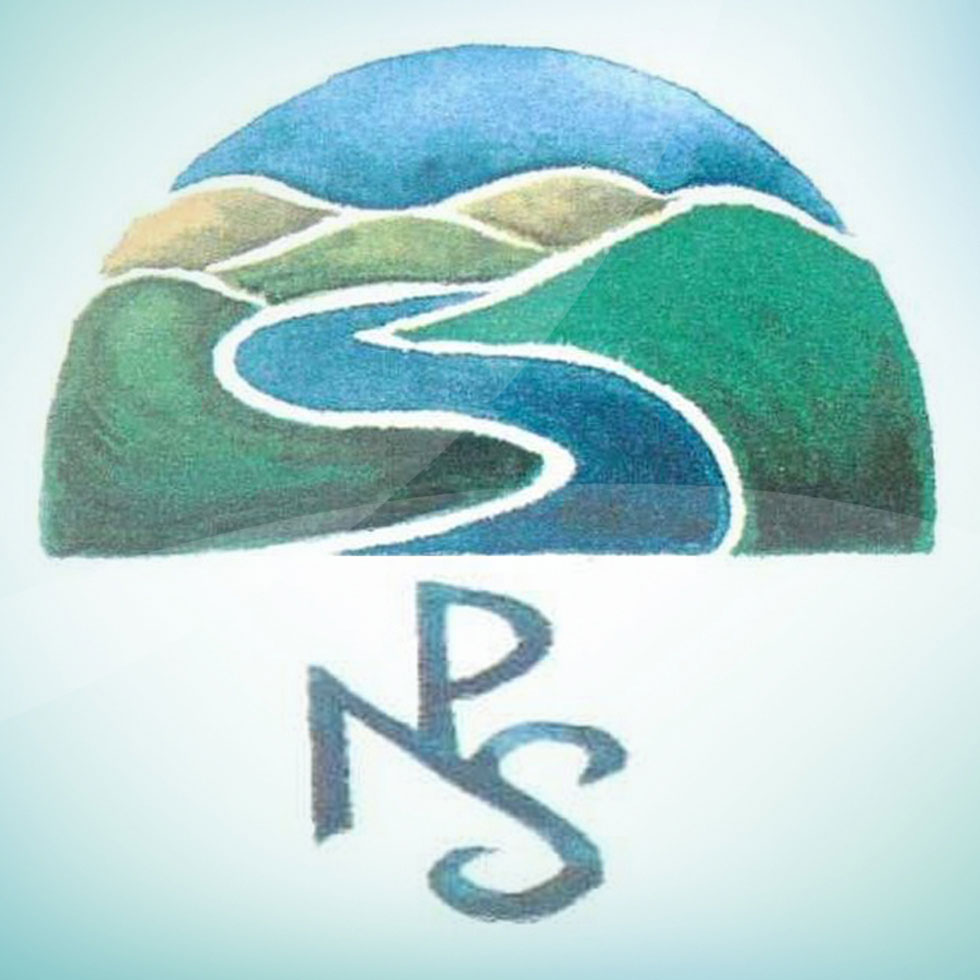 Mrs Robb
Primary 6 teacher, Shared Education Coordinator.
Mrs Lynch
Special Needs Classroom Assistant
Mrs Nixon
Special Needs Classroom Assistant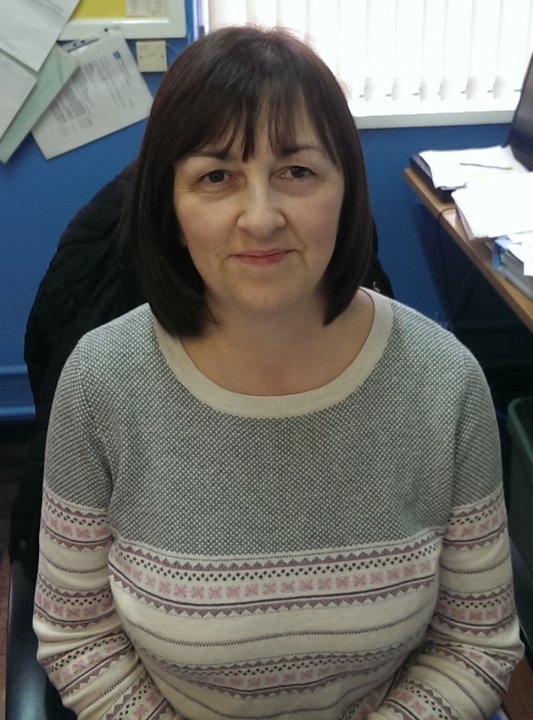 Mrs Bredin
Secretary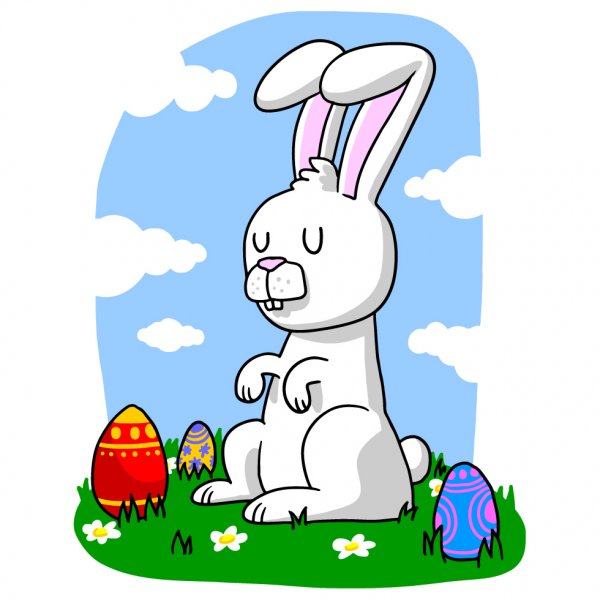 Mr Eddie Shiels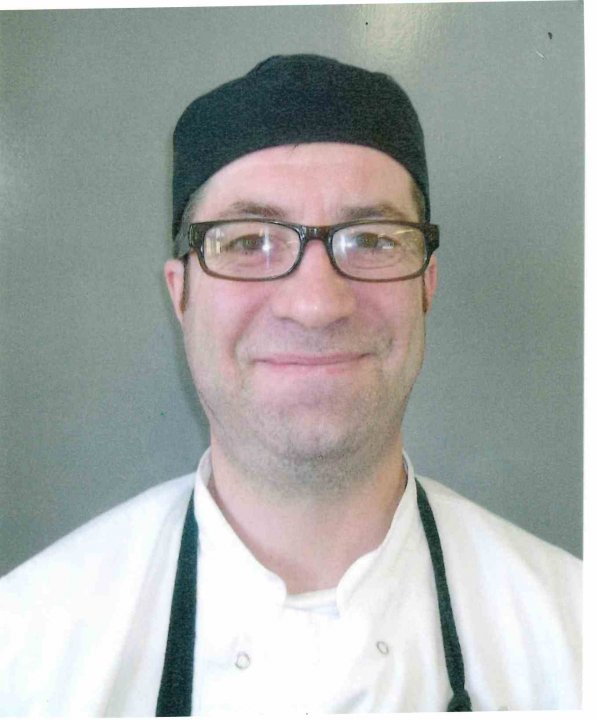 Mr Adrian Deans
Chef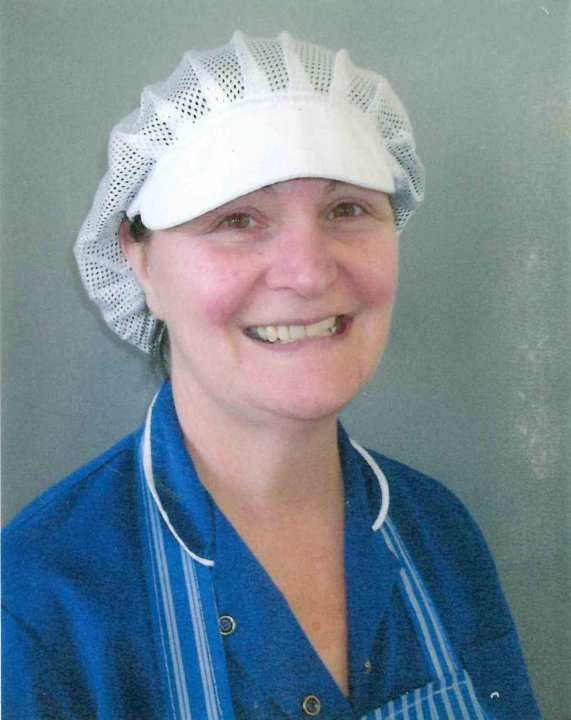 Mrs Dorothy Robinson
Canteen Staff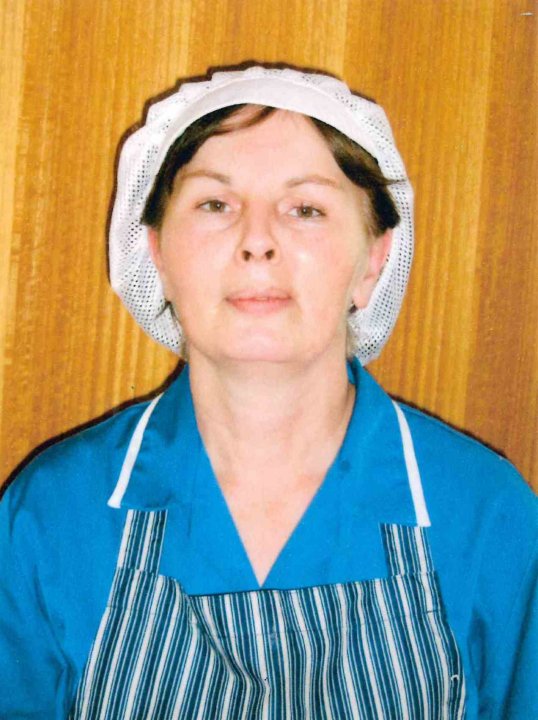 Mrs Donna McGarrigle
Canteen Staff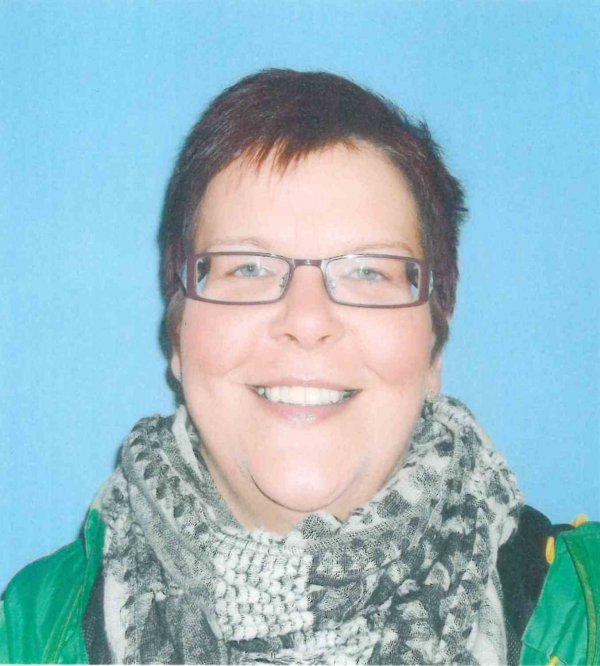 Mrs Mitchell
Dinner Supervisor
Newbuildings Primary School, 83 Victoria Road, Londonderry, BT47 2RL. Tel no: 028 7134 3896