Breakfast Club
Breakfast Club operates every morning from 8am in the school dining hall. There are always lots of active activities to choose from until the first school bell of the day rings.
Please note that Breakfast Club costs £1 per pupil with the school subsidising the remaining cost through Extended Schools.
Please access the school via the rear playground and side access door. The front door remains locked for staff and pupil safety. The car park is a busy place in the mornings and dangerous for pedestrians.
Morning Activities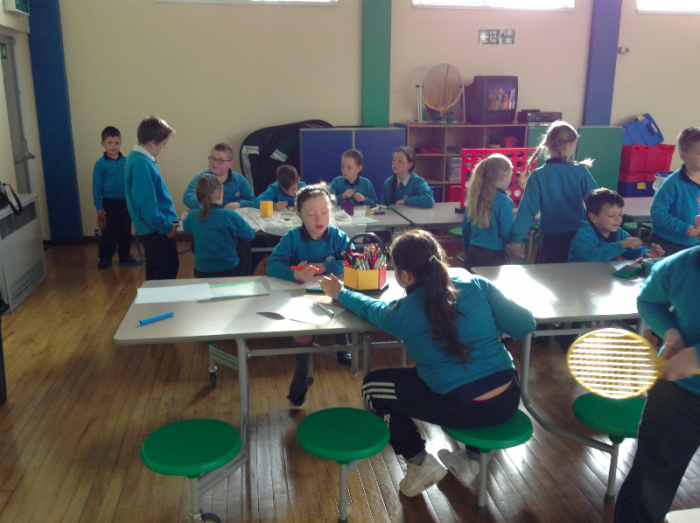 Newbuildings Primary School, 83 Victoria Road, Londonderry, BT47 2RL. Tel no: 028 7134 3896