Welcome To Newbuildings PS!
Welcome to Newbuildings Primary School! Our motto at Newbuildings is 'Believe and Achieve'. We want to inspire all our pupils to believe in themselves and their abilities and that they can achieve throughout their whole lives.
Pupils of the Week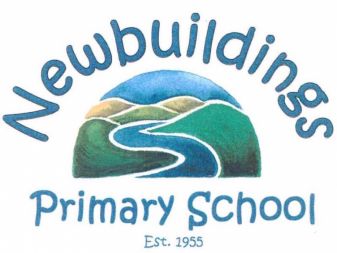 Latest News
27th Jun 2022
We were delighted to see on our most recent litter pick around our school grounds...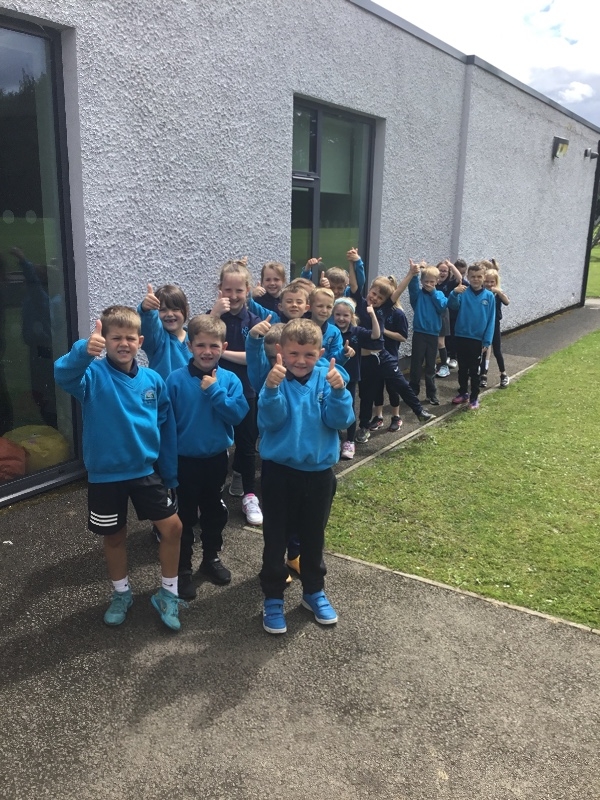 27th Jun 2022
Boys and girls in Primary 3B took part in the recent Housing Executive NI's...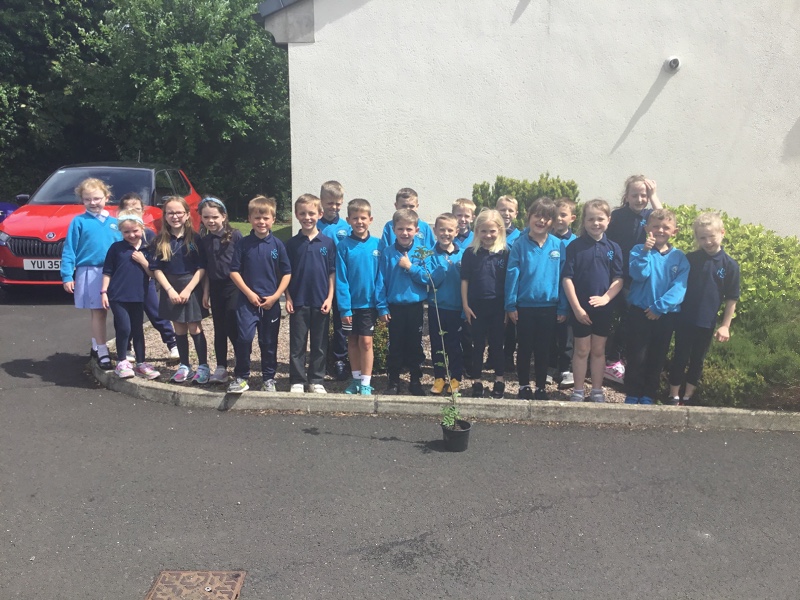 Rainbows for our NHS #staysafe
Show our support for NHS Stay at Home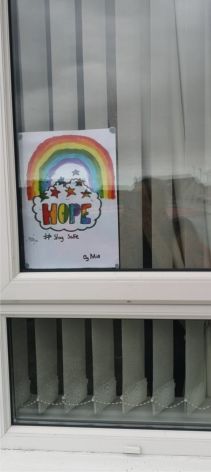 Let's try and get all our children to make their own rainbows and put them on the windows of their houses in Newbuildings to show our support for the NHS. Remember stay safe and stay inside your own house. The safest place is inside your own house.
Mia in P7 has created a beautiful picture already and has it proudly displayed in her window. If anyone else has one please take a photograph of it and send it to your child's teacher on Seesaw. They can then upload these on the website so we can create a gallery of pictures in Newbuildings
Newbuildings Primary School, 83 Victoria Road, Londonderry, BT47 2RL. Tel no: 028 7134 3896