Supper with Santa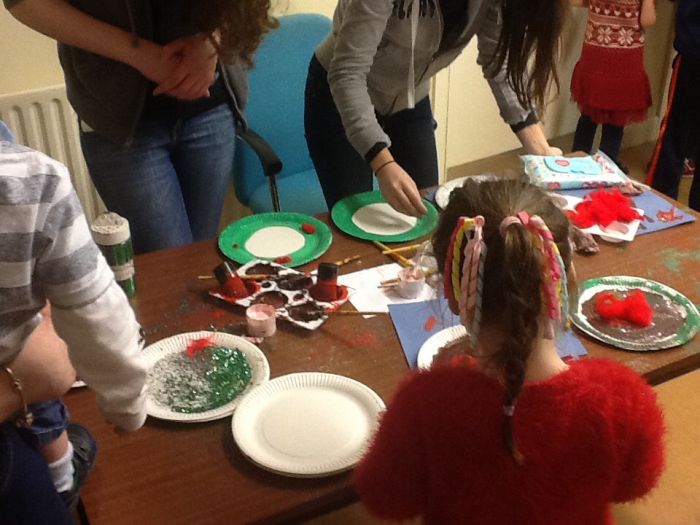 PTA News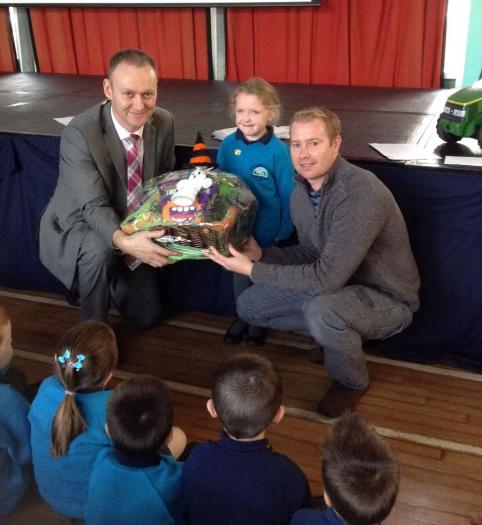 Mr Baldrick and Michael presenting Olivia in P2 with her PTA Hamper.
The fantastic PTA Halloween Hamper
Our PTA
We have a very committed and enthusiastic PTA. Lead by Mrs Leanne Sproule, the chairperson of the PTA, they are heavily involved in the school. They are always looking out for new members and if you would like to be part of the PTA please contact school or a member of the PTA directly. Last year the PTA organised a Christmas party and helped organise various events we had in school as well as raising money through a very successful calendar and various draws. The PTA are helping the school organise a big event during the Summer term to celebrate the school's 60th Anniversary.
Newbuildings Primary School, 83 Victoria Road, Londonderry, BT47 2RL. Tel no: 028 7134 3896