Supper with Santa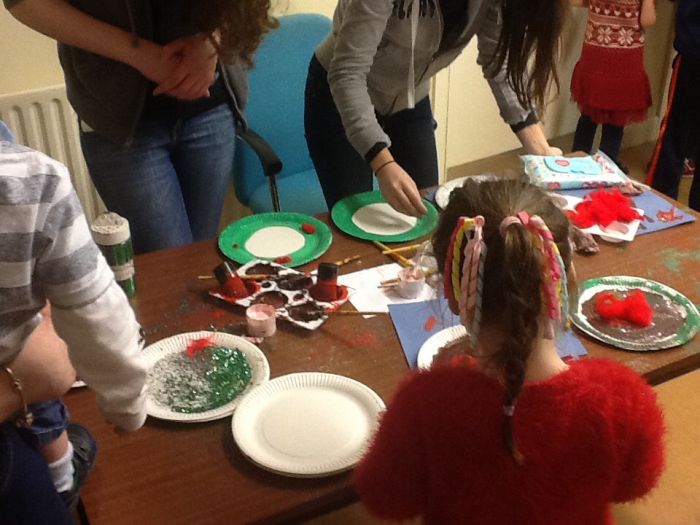 PTA News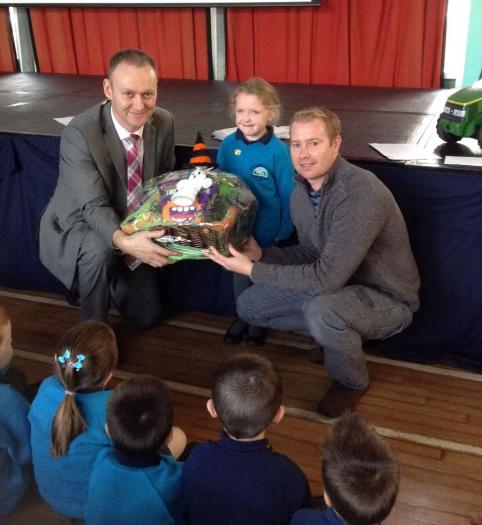 Mr Baldrick and Michael presenting Olivia in P2 with her PTA Hamper.
The fantastic PTA Halloween Hamper
Our PTA
We have a very committed and enthusiastic PTA. They are always looking out for new members and if you would like to be part of the PTA please contact school or a member of the PTA directly. Last year the PTA organised a Christmas party and helped organise various events we had in school as well as raising money through a very successful calendar and various draws.
Newbuildings Primary School, 83 Victoria Road, Londonderry, BT47 2RL. Tel no: 028 7134 3896